About Our Team
Find out a little more about who we are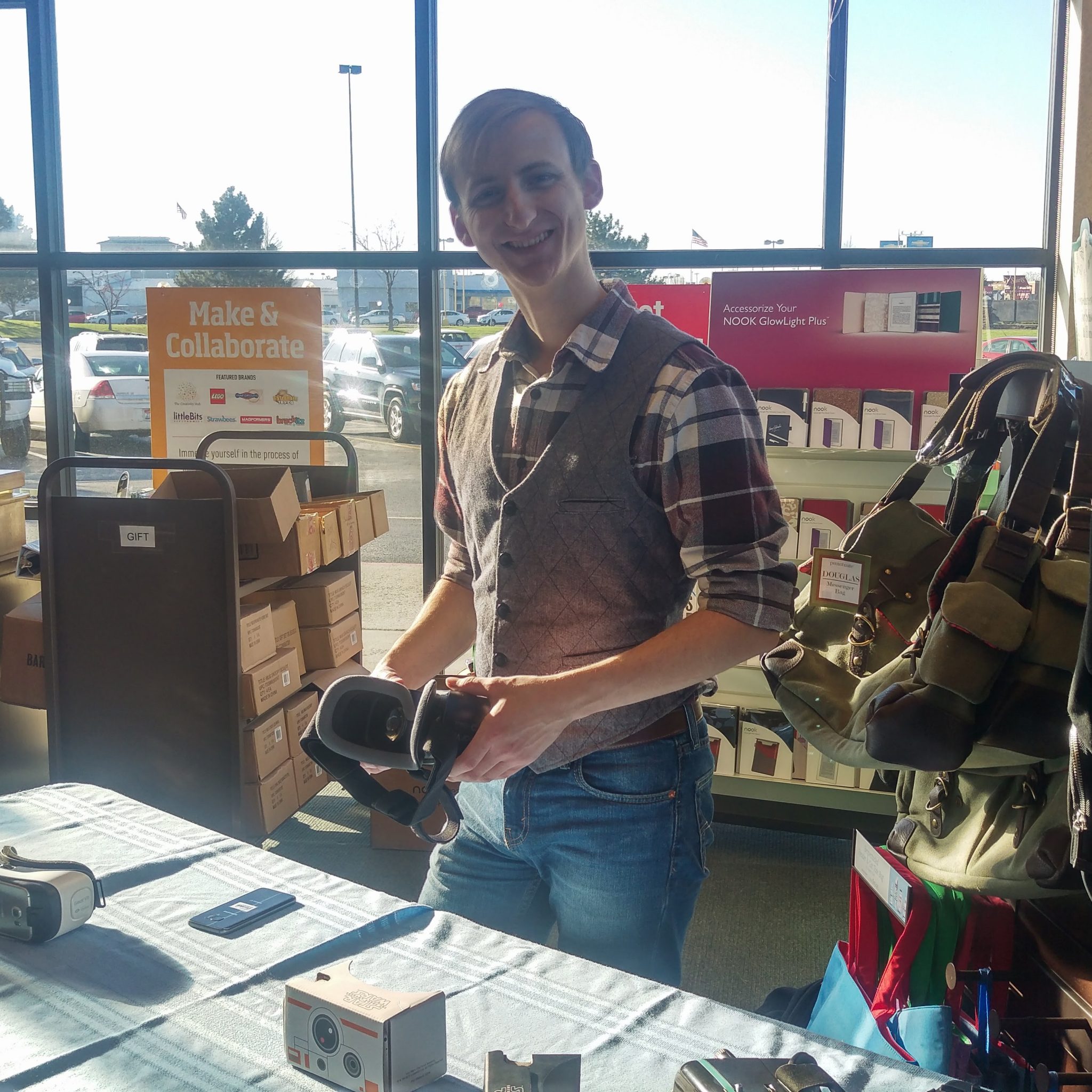 Cody Steen
President, CEO, Lead Developer and Founder
Cody founded Mobile Mischief in early 2011 with his first Google Playstore game: Caroler Chaos. Since then, Cody has cultivated his mobile gaming development into an immersive VR company. He has competed in multiple VR developing competitions, participated on panels for VR development, and is a mulit-award winning developer.  His current accomplishments include being the lead developer for RiseAngle Inc., designing and architecting Mobile Mischief's own VR Zombie Apocalypse, and promoting VR/AR opportunities to his local community though expos and booths.
Skills: Unity, Game Design and Programming, Collaboration, Business Managment, and 3D Art Creation.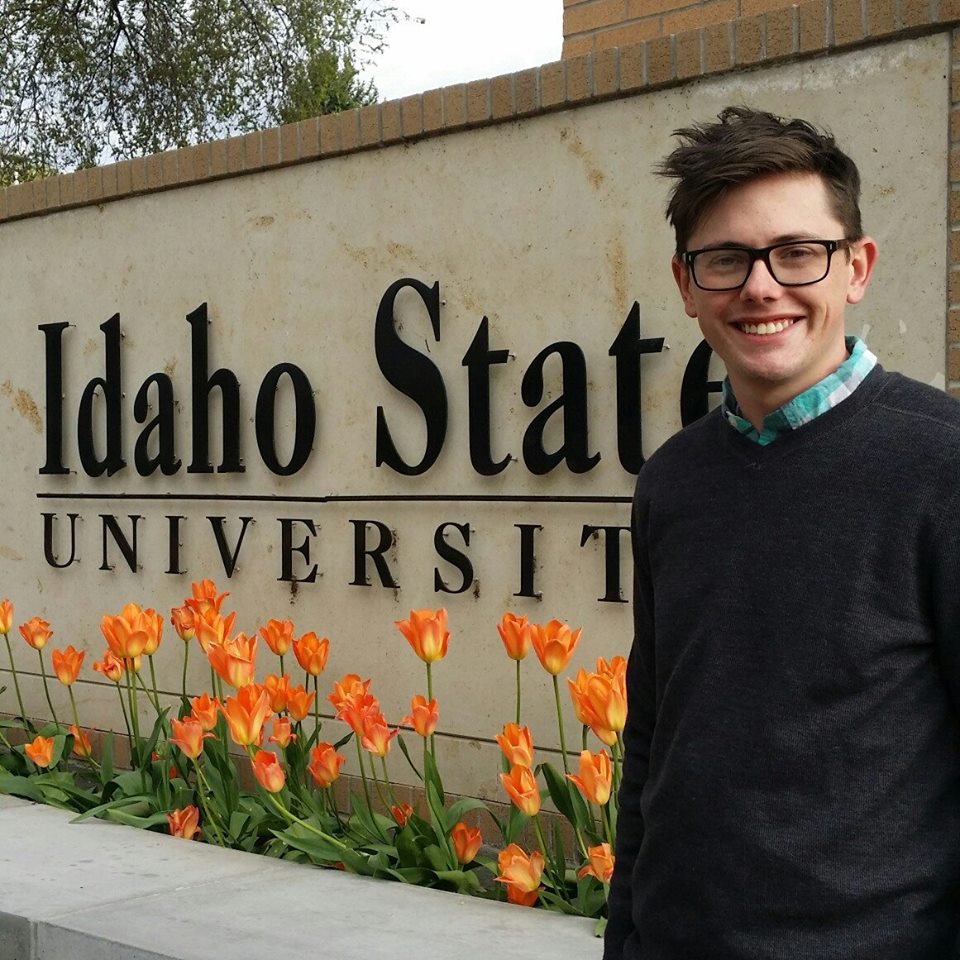 Richard Rigdon
Vice President of Marketing
Richard (AKA Ricky) is a recent college graduate from Idaho State University with a BA in Political Science. Richard designs, implements, and monitors the marketing strategies of Mobile Mischief. He believes social networking and collaboration are two of the most effective tools when it comes to a successful business. Cody brought Richard onto the Mobile Mischief executive team due to his background in marketing and sales as well as his appeal in business management.
Skills: Marketing and Finance, Networking, Product Managing, Web Design, and Advertising.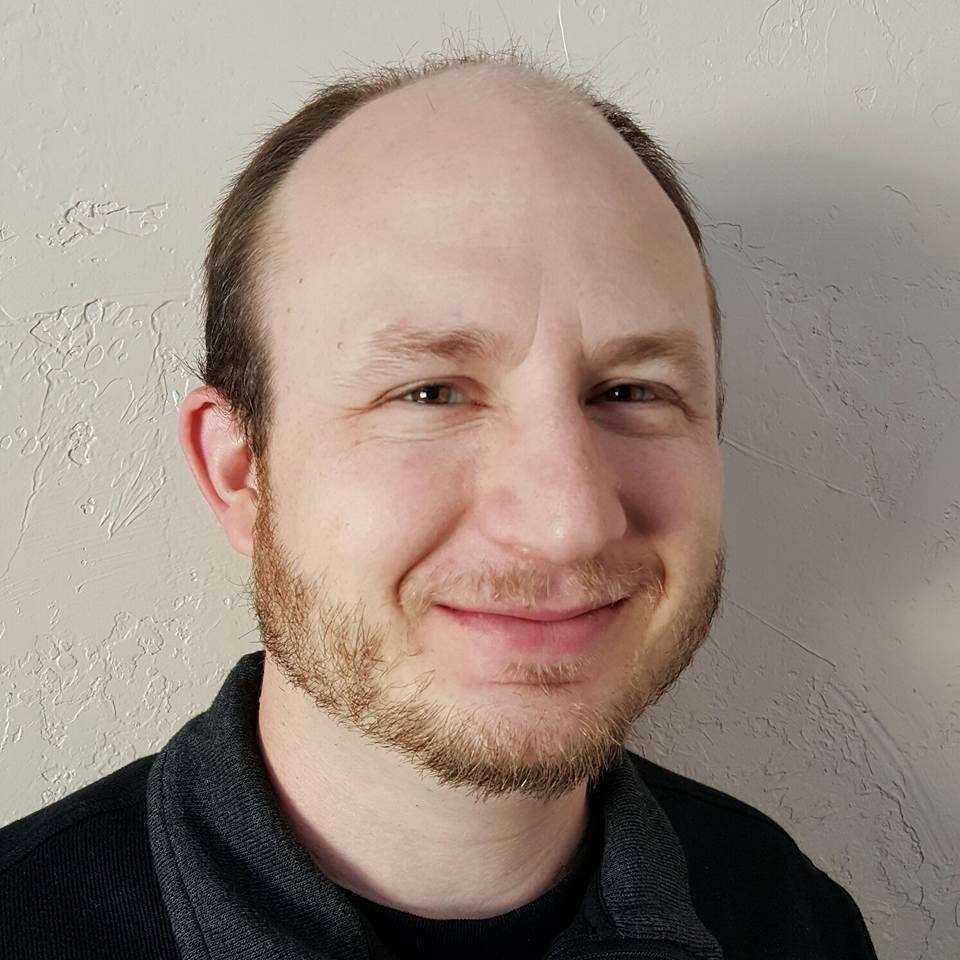 Kelley Steen
Chief Information Officer
Kelley "Butch" Steen's technical skills and knowledge has helped advance Mobile Mischief into the mobile development community.  Butch's experience consists of consulting for TEKsystems, freelancing for Maker Tech & Media Services, and being a tech guru for all things IT. He began his journey with Mobile Mischief in the early years with web design and consulting. Since then, Mobile Mischief has grown into a cohesive organization focused on VR/AR experiences.
Skills: Information Technology Expertise, Web Design, Programing, Consulting, and Advising.

Gaming Experience
Thousands of hours collectively researching, testing, and developing video games.

Innovative Mindset
We are determined to expand out network with great VR/AR enthusiasts. Creating a great social community leads to innovative and resourceful developers.

Detail Based
Publishing great looking apps with an immersive story. We are committed to creating detailed VR/AR experiences.

Clear Communication
Get in touch with us if you have any helpful recommendations, app ideas, or would like to collaborate.